Review the FAQ: Correcting the Gender Marker on an Ohio Birth Certificate one-pager for more information.
---
The ACLU of Ohio works to ensure that LGBTQ Ohioans can live openly and authentically without discrimination, harassment, or violence. Our current goals include ending discrimination and preventing regressive policies from passing through our Statehouse.
Ohio does not have a statewide law that protects LGBTQ people from discrimination. This means that a person can still be fired, denied housing, or refused service simply because of whom they love or how they identify. Unfortunately, the Ohio legislature has been voting down LGBTQ nondiscrimination bills for the past twenty years.
Ohio lawmakers have the opportunity to extend basic statewide protections to the LGBTQ community by passing the bipartisan Ohio Fairness Act — House Bill 208 and Senate Bill 119, companion pieces of legislation that were introduced in February 2021! The Ohio Fairness Act prohibits discrimination based on sexual orientation or gender identity in employment, housing, and public accommodations.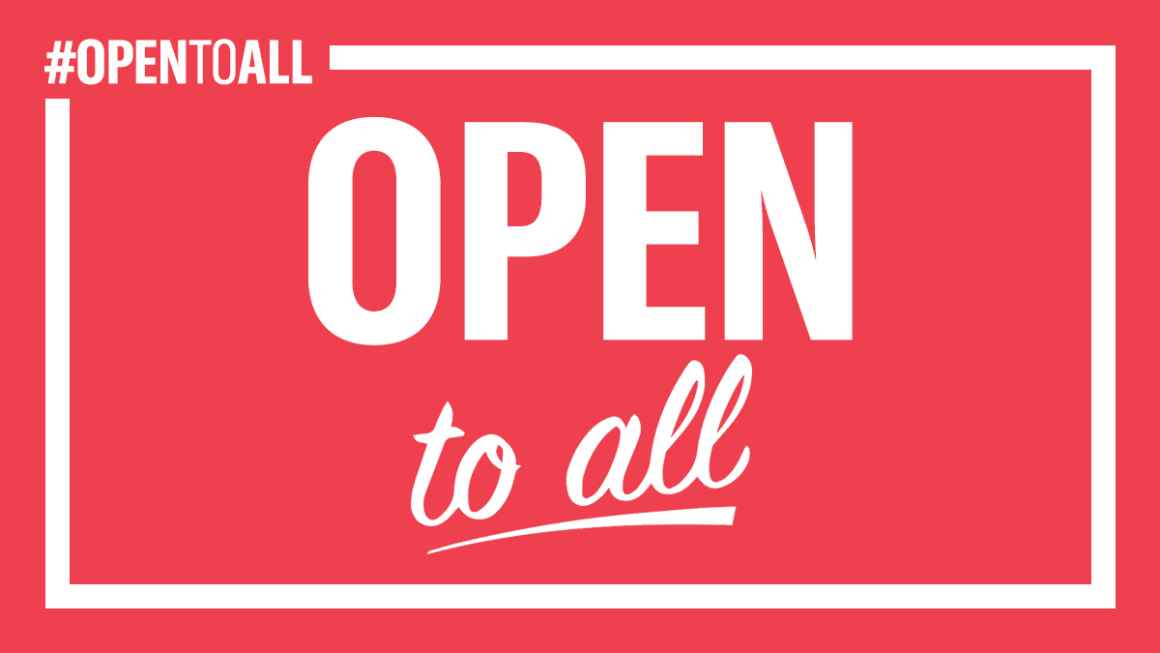 The ACLU of Ohio is a proud partner of Ohio Competes alongside Equality Ohio, Trans Ohio, and the Human Rights Campaign. Together, we are rallying the Ohio business community and calling on legislators to make these protections a reality. Ohio Business Competes is a nonpartisan coalition of businesses committed to achieving nondiscrimination policies at the state level in order to promote an attractive, prosperous, and economically vibrant Ohio. With over 1,000 diverse members in every legislative district in the state, Ohio Business Competes proves that statewide action is needed. Learn more about Ohio Business Competes or join the coalition, by visiting www.ohiobusinesscompetes.org.
As of January 4, 2021, 32 cities and 1 county in Ohio have passed local ordinances banning any LGBTQ discrimination (sexual orientation or gender identity) in employment, housing, and public accommodations, but LGBTQ Ohioans deserve more than a piecemeal approach.
All Ohioans should be protected from discrimination. It's long overdue. We must pass the Ohio Fairness Act this legislative session. A majority of Ohioans are in favor of it. Businesses support it. And LGBTQ Ohioans need it.