The ACLU of Ohio is committed to repealing the death penalty in Ohio once and for all.
The death penalty is an expensive, ineffective, racist, and arbitrary system that puts innocent lives at risk.
Did you know?
Ohio is home to 11 death row exonerees who collectively spent 216 years incarcerated for crimes they did not commit. For every five people Ohio has executed, one has been exonerated from death row.
As of Fall 2020, more than half (56%) of Ohio's death row are people of color, even though they make up a very small fraction (15%) of Ohio's population. When Ohio executions have taken place, 75% of the time the crime committed has involved a white victim.
The death penalty is at least three times more expensive than other sentencing options. It is estimated that death penalty trials cost Ohio taxpayers as much as $16 million dollars per year.
The ACLU of Ohio is fighting to abolish the death penalty in Ohio along with Ohioans to Stop Executions, Intercommunity Justice and Peace Center and a broad group of partners from faith leaders to conservative allies and everyone in-between. The moment is ripe for repeal. Public support for repealing Ohio's death penalty has never been higher. At the Statehouse, a bipartisan team is backing this new legislative push - Senate Bill 101 would repeal Ohio's death penalty. Both bills have strong bipartisan support, demonstrating how important repeal is to both sides of the aisle. Whether it's due to racial disparity, fiscal, or innocence concerns, Ohioans agree that it is time to put an end to this broken system.
Currently, 23 states plus Washington D.C. have cut ties with the death penalty; Ohio can and should be the next.
---
---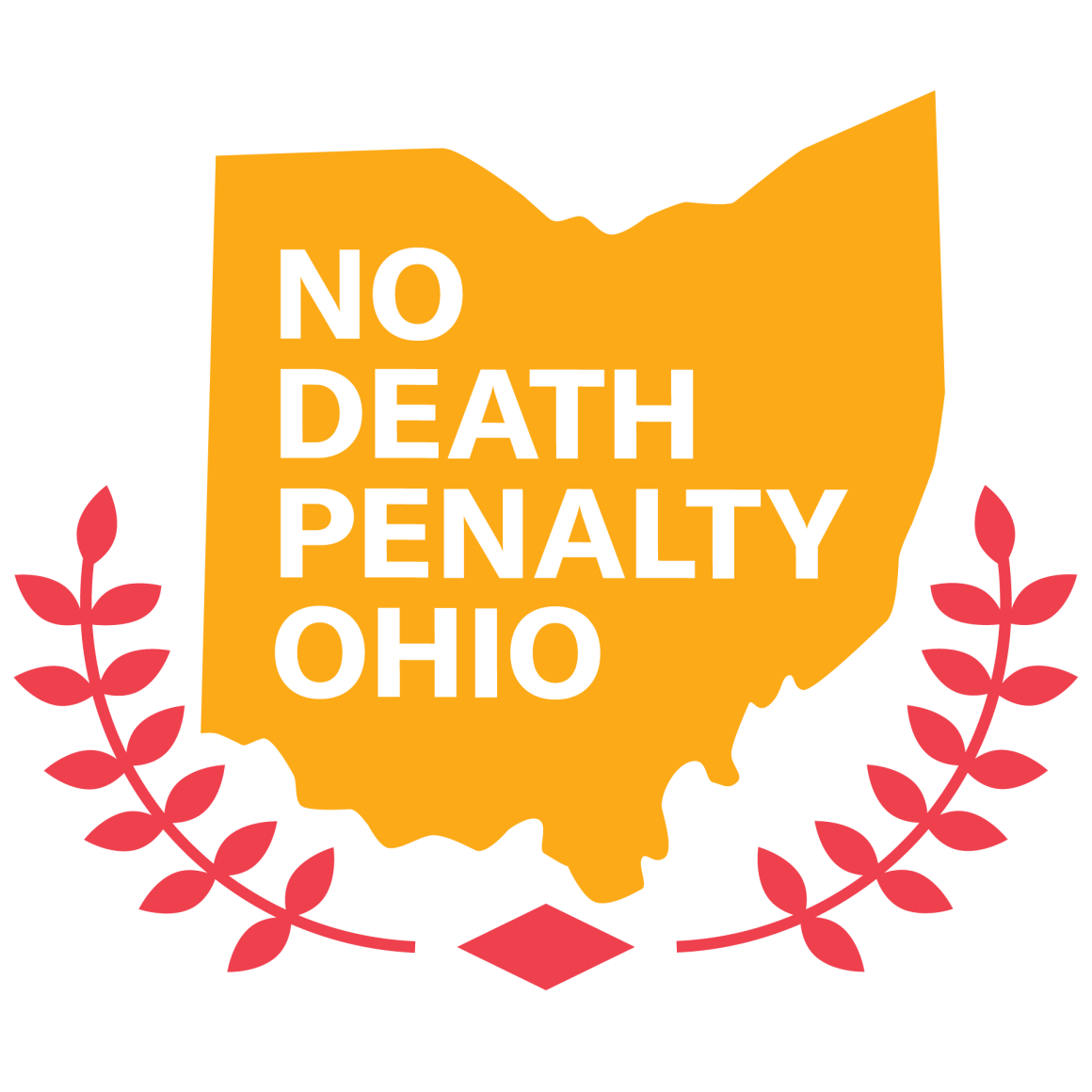 Visit NoDeathPenaltyOH.com to learn more about the campaign to end the death penalty in Ohio and join in the fight!